We are a network of leaders committed to building an equitable future.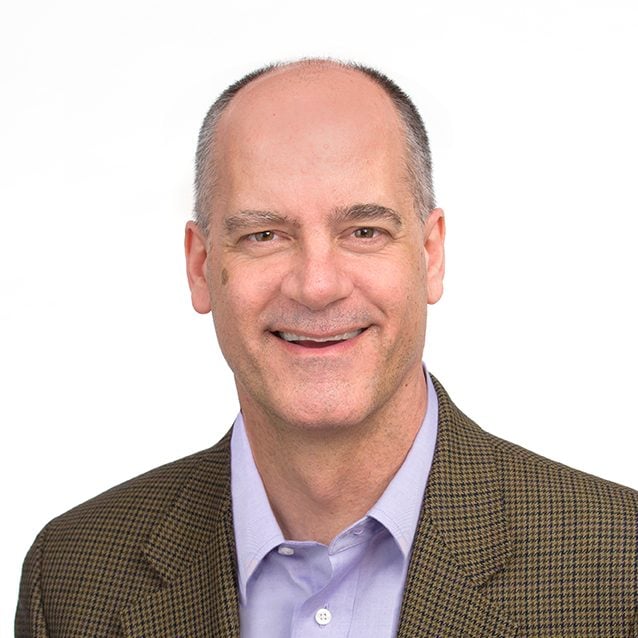 Tony Pipa, StriveTogether board vice chair, is a senior fellow in the Global Economy and Development program at the Brookings Institution, where he studies implementation of the United Nations' Sustainable Development Goals and place-based policies to improve economic mobility and security in the U.S. and globally.
Tony has over 25 years of executive experience in the philanthropic and public sectors addressing poverty and advancing inclusive economic development. During the Obama administration, he served as chief strategy officer at USAID, and he also served as a special envoy at the U.S. Department of State.
He has led the NGO Leaders Forum at Harvard University and was the founding CEO of the Warner Foundation in North Carolina, where he established and chaired several funder collaboratives to advance social and economic justice in the state. He also helped launch Foundation for Louisiana in the aftermath of Hurricane Katrina and assisted funders and organizations working in rural Mississippi and Louisiana to ensure an equitable recovery. He attended Stanford University, was graduated from Duke University and earned a Master of Public Administration at the Harvard Kennedy School.