We are a network of leaders committed to building an equitable future.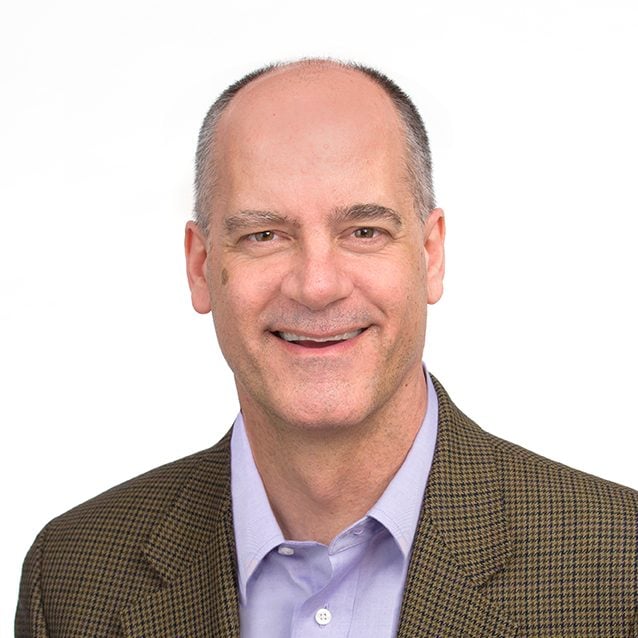 Tony Pipa, StriveTogether board vice chair, is a senior fellow in the Center for Sustainable Development at the Brookings Institution. 
Tony launched and leads the Reimagining Federal Rural Policy initiative, which seeks to modernize and transform U.S. federal policy to enable community and economic development in underserved rural places across the U.S. He hosts the Reimagine Rural podcast, which profiles rural towns across America that are making progress on their efforts to thrive amid social and economic change. He also launched and leads the Local Leadership on the Sustainable Development Goals initiative. 
Before coming to Brookings, Tony served as chief strategy officer at the U.S. Agency for International Development and held multiple senior policy positions at the agency. He also led the U.S. delegation at the United Nations to negotiate and adopt the Sustainable Development Goals, serving as U.S. special coordinator for the post-2015 agenda at the U.S. Department of State.  
Tony has three decades of executive leadership experience in the philanthropic and public sectors addressing poverty and advancing inclusive economic development in the U.S. and globally. He served as founding director of philanthropic services at the Triangle Community Foundation, founding CEO of the Warner Foundation in Durham, North Carolina, and a founder of the Foundation for Louisiana after Hurricane Katrina.   
Tony serves as a senior associate research fellow in the Global Cities program at the Italian Institute for International Political Studies and as a member of several task forces and advisory committees. He grew up in rural Elysburg, Pennsylvania, in the heart of anthracite coal country and attended Stanford University, graduated from Duke University and earned a Master of Public Administration at the Harvard Kennedy School.