We are a network of leaders committed to building an equitable future.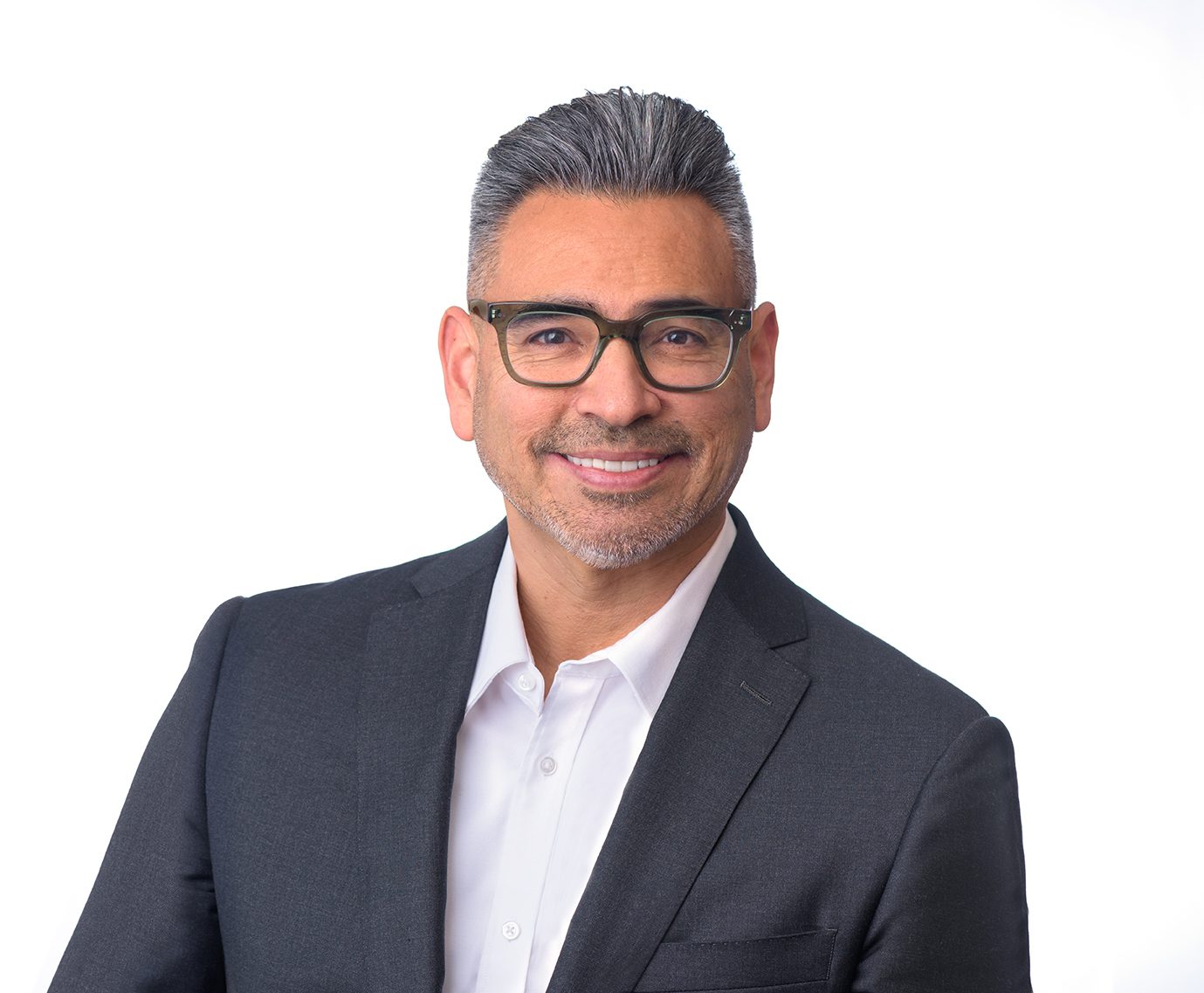 Mission Economic Development Agency
Richard Raya is chief strategy officer of Mission Economic Development Agency in San Francisco, California, the anchor entity of Cradle to Career Network member Mission Promise Neighborhood. Richard uses Mission Promise Neighborhood's cradle-to-career, collaborative approach to help drive systems change across the city of San Francisco.
One key change Richard works on is moving from a Promise Neighborhood to a Promise City system. Promise City aligns the best practices from Mission Promise Neighborhood with the mayor's COVID recovery plan, creating holistic solutions in the city's hardest hit neighborhoods. As Richard works with the city, school district and CBOs to scale Mission Promise Neighborhood's place-based approach, he has helped it become one of the only Promise Neighborhoods in the country to successfully advocate for both city and state funding to replace its federal funding. Richard is also a board member for SPUR, co-chair of the African American Latino Action Alliance and a member of the Executive Committee for End Child Poverty in California.
Prior to this role, Richard was the Chief of Staff for an Oakland City Councilmember, and the Director of Administration for the Alameda County Public Health Department. Richard's great-grandparents were indigenous Yaquis who came to the Bay Area after fighting in the Mexican Revolution. His parents worked as farmworkers in Northern California and came of age during the Chicano Movement. They laid the foundation for him to earn a B.A. and Master's in Public Policy from UC Berkeley. He is accompanied on this journey by his geographer wife, five sons and their rescue pit bull.